UV.LINE - PROVEN PROTECTION
UV.LINE uses fabrics that guarantee UPF50+ on all its products, which means they block, at least, 98% of the UV radiation. The clothes and accessories with UPF50+ are recommended against radiation during all seasons because the UV rays are intensive throughout the year. When filtering the UVA and UVB rays, the UV.LINE items contribute to eliminate the harmful effects of radiation like the occurrence of skin blemishes, premature aging, sunburns and skin cancer.
SUN HATS
WE HAVE THE SUNHAT YOU NEED
UVPRO
OUR BESTSELLER T-SHIRT FOR ALL OUTDOOR AND WATER ACTIVITIES
SPORT FIT
FEELTHE LIGHTNESS OF OUR HIGH-PERFORMANCE T-SHIRT
UV.LINE FOR KIDS & BABIES
THE BEST SOLAR PROTECTION FOR YOUR CHILDREN TO ENJOY SAFETLY ALL OUTDOOR ACTIVITIES
best-seller kids & babies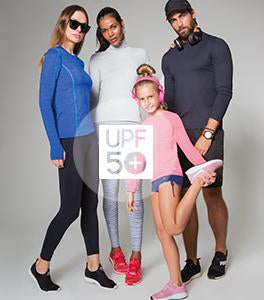 UPF50+ CLOTHING FOR YOUR FAMILY
Clothing and beachwear with high solar protection for babies, kids and adults.
Shop now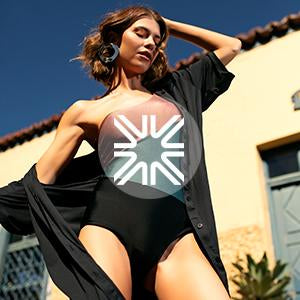 OUR STORY
Do you want to learn more about UV.LINE? Visit Our Story page.
READ MORE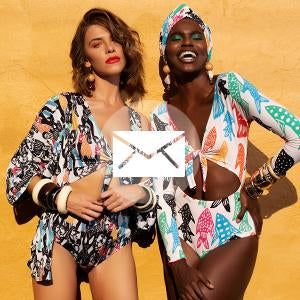 NEED MORE INFORMATION?
Contact us if you have questions or are interested in becoming our business partner.
CONTACT US